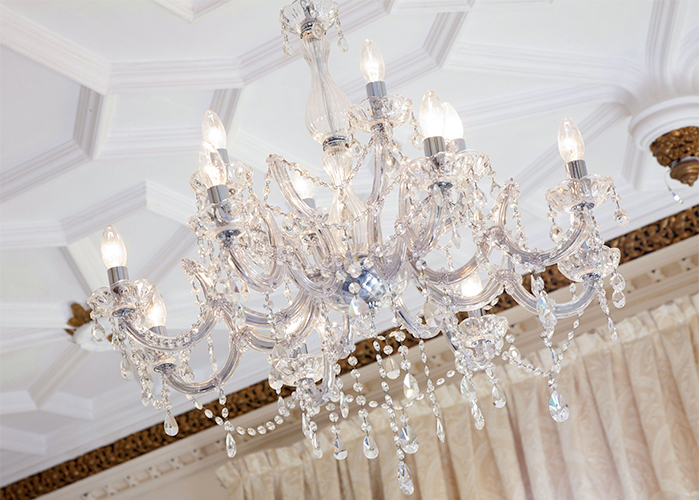 There is a wide range of electrical services that you can choose from. Here is a run-down of the different categories of services and what you can expect from each of them.
Domestic Installing
We can undertake electrical installations in domestic houses and flats. In adherence to Part P of the Building Regulations, we can provide installations that, as assured by our own inspections, comply with stringent performance standards for electrical safety.
New build installations
Willett Electrical Services also offers its services to the new build market, from minor residential installations through to larger commercial projects. Whether it is working along side local building contractors or with the general public helping them build their dream home, we aim to deliver an outstanding service.
Commercial Electrical Installation
It is crucial for businesses to adhere to various regulations concerning electrical systems in the workplace. Incorrectly installed electrical equipment can not only endanger the staff, but also invalidate insurance. We can help to ensure that your company is complying with Electrical Safety Regulations.
Lighting
We can install, repair or replace various types of lighting – including emergency lighting, energy-saving lighting, external lighting, estate lighting… even festive lighting!
Rewiring
Faulty wiring can seriously endanger a building's users. We can not only identify faulty wiring, but also rewire where necessary – even if it means rewiring the entire building.
Inspecting & Testing
The electrical equipment in your building could include hidden dangers, or simply be less effective than you currently think. We can, however, inspect it to check for certain. We can also test it in a manner that does not pose any risk to you or the building's users.
Condition Reports
Benefit from a more detailed insight into the condition of your electrical systems.
Get In Touch
Please feel free to get in touch with us regarding any of our services using the following details
ADDRESS
18 Little Lane, Mountsorrel, Leicestershire, LE12 7BH
ACCREDITATIONS